Our Custom Signs
We are excited to offer you a wide variety of custom signs to enhance your event and make it unforgettable. Our custom sign product line includes banners, coroplast signs, foam board signs, cut-out signs, vinyl printed balloons, and cut vinyl signs.
Our banners are perfect for any occasion, from birthdays to corporate events. We can customize them with any message or design you have in mind, and they come in a range of sizes and colors to fit your needs. Our coroplast signs are durable and weather-resistant, making them ideal for outdoor events. They can be printed with high-quality graphics and logos to promote your brand or message.
If you're looking for something more unique, our cut-out signs or foam board signs are perfect for adding a personalized touch to your event. We can create any shape or design you can imagine, from hearts and stars to letters and numbers. These signs can be made from a variety of materials, including wood, acrylic, and foam board, and they can be painted or decorated to match your event's theme.
Our vinyl printed balloons are a fun and eye-catching way to advertise your message or promote your brand. We can print any design or message on our high-quality balloons, and they come in a range of sizes and colors to fit your needs. And our cut vinyl signs are perfect for adding a sleek, modern touch to your event decor. We can create custom designs and cut them from high-quality vinyl in any color you choose.
No matter what type of custom sign you're looking for, our balloon decor company has you covered. Our team of experienced designers will work with you to create the perfect sign for your event, and our high-quality materials and printing techniques ensure that your sign will look great and last for years to come.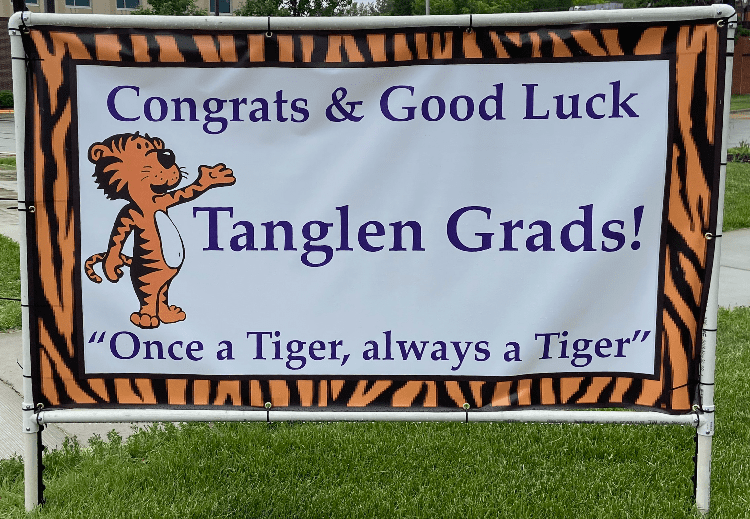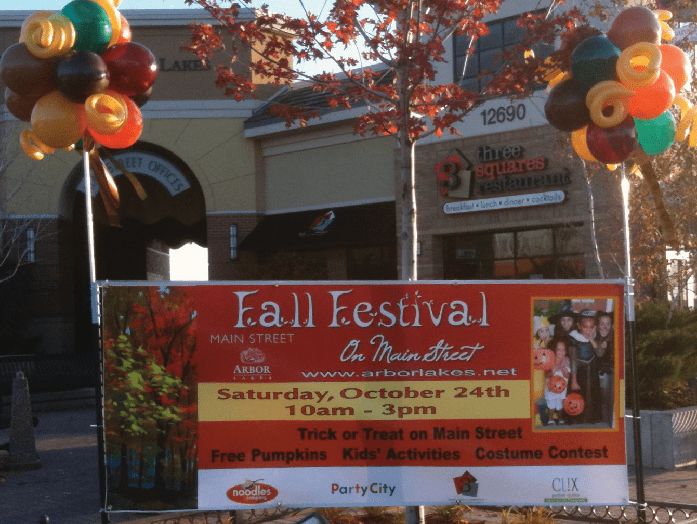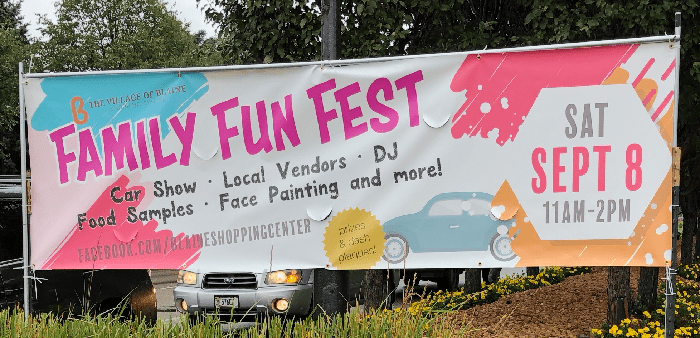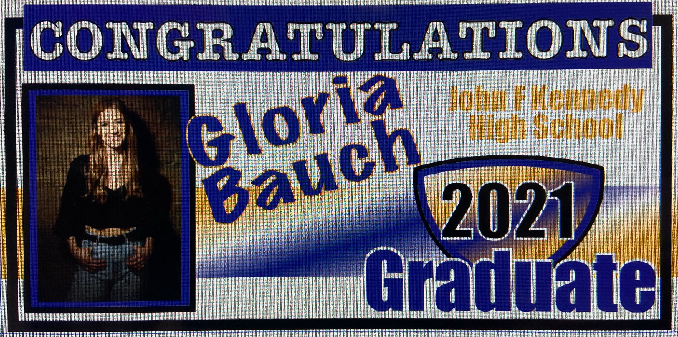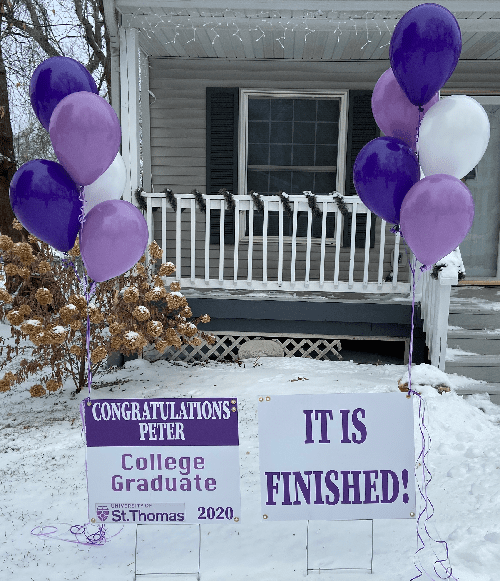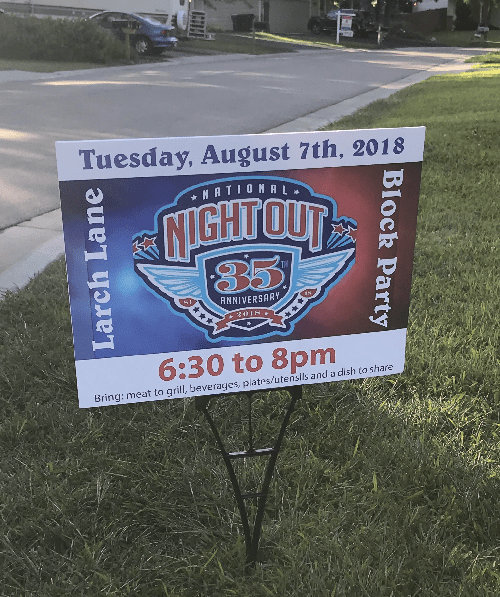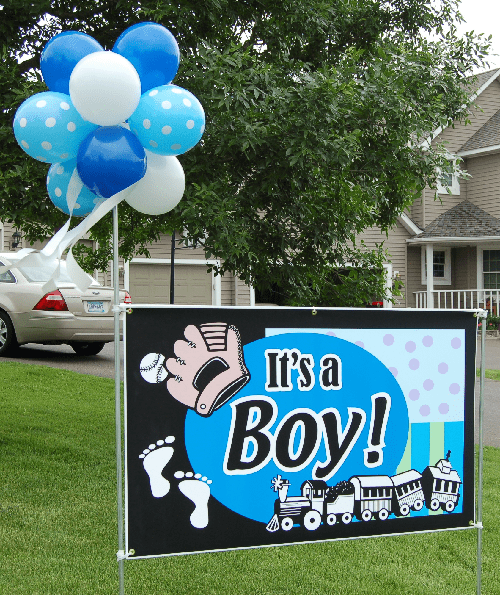 Adhesive and Cut Out Signs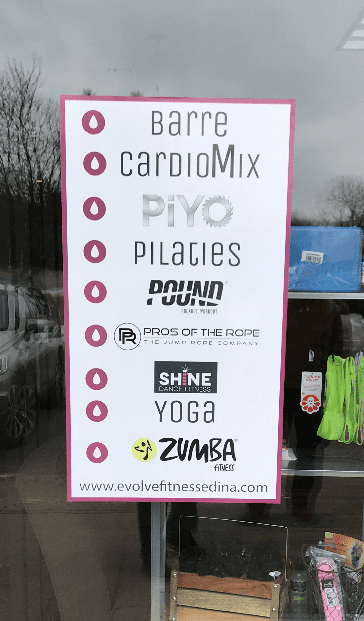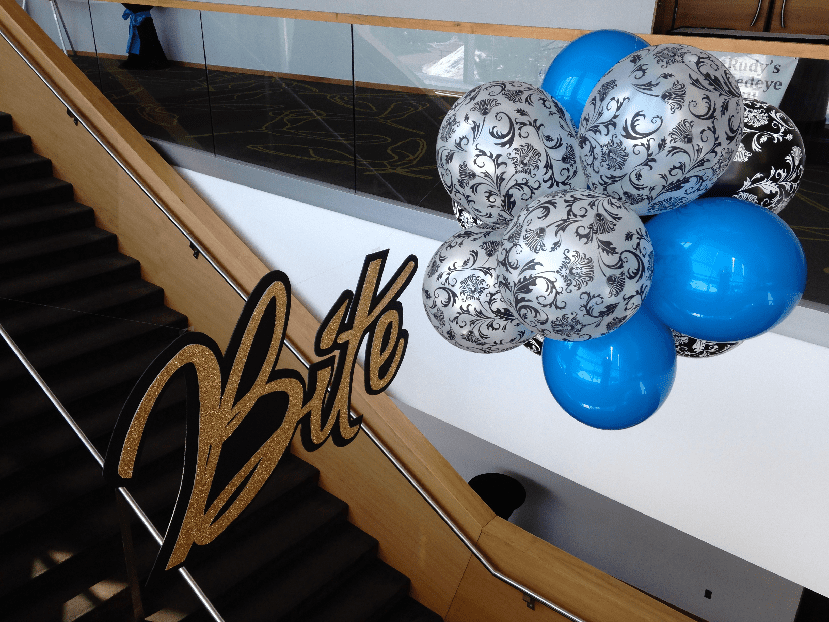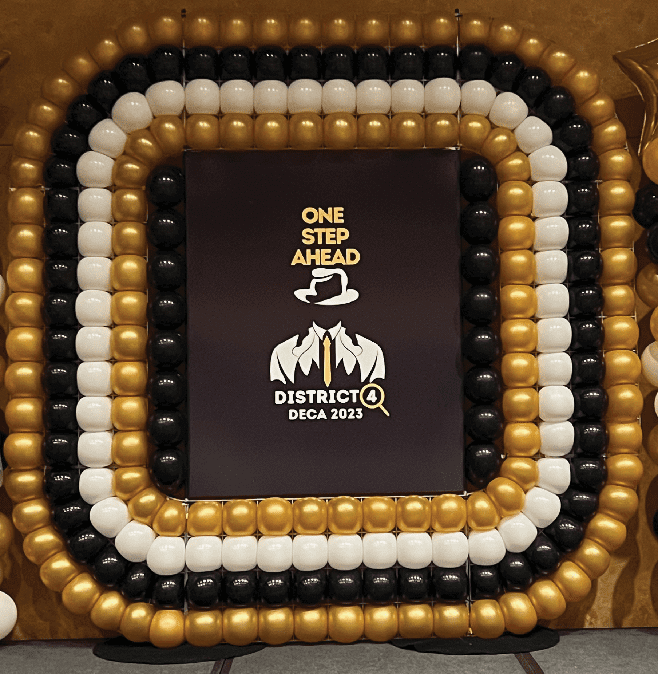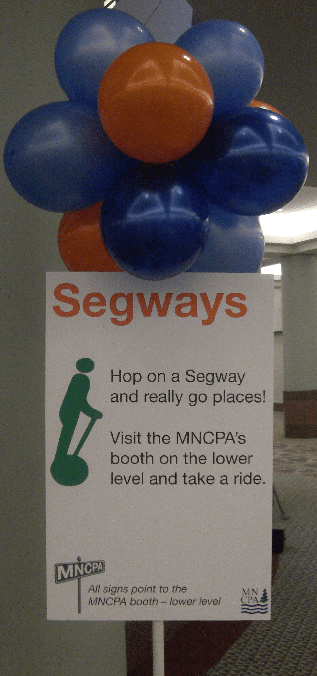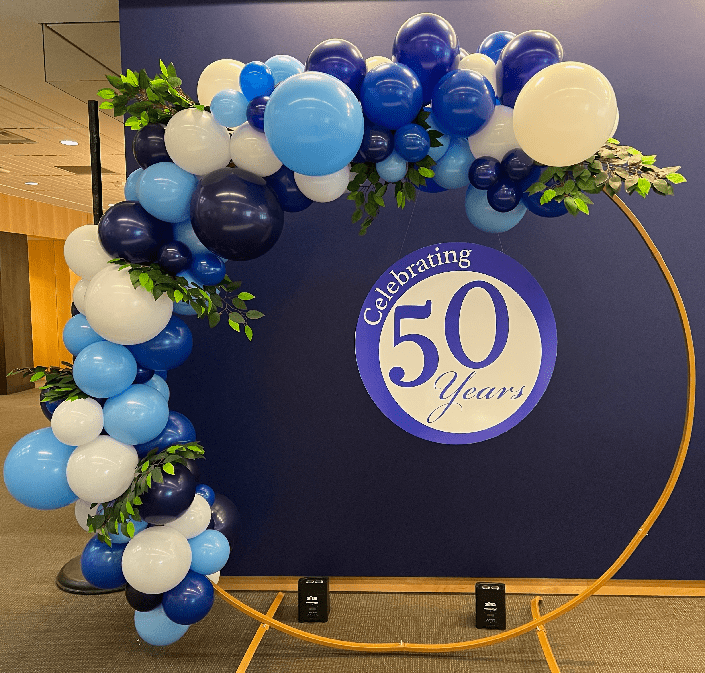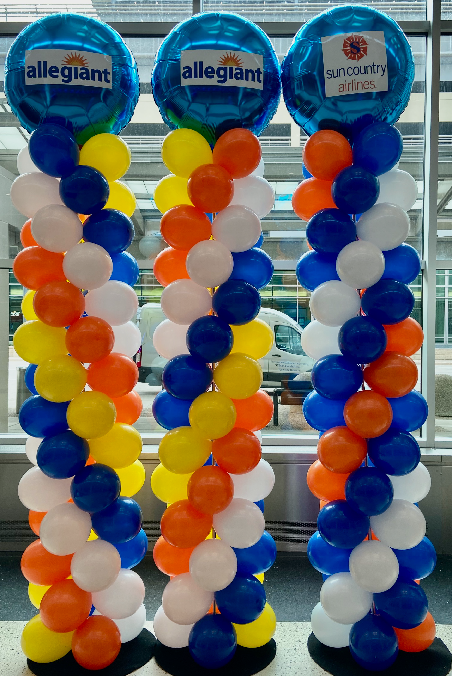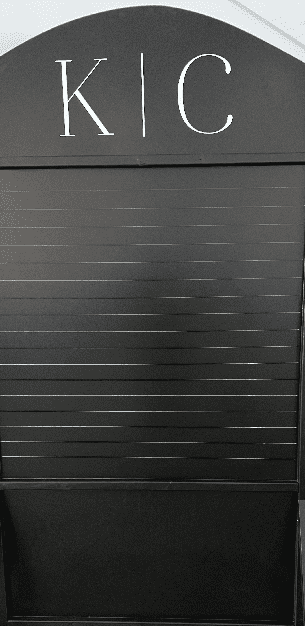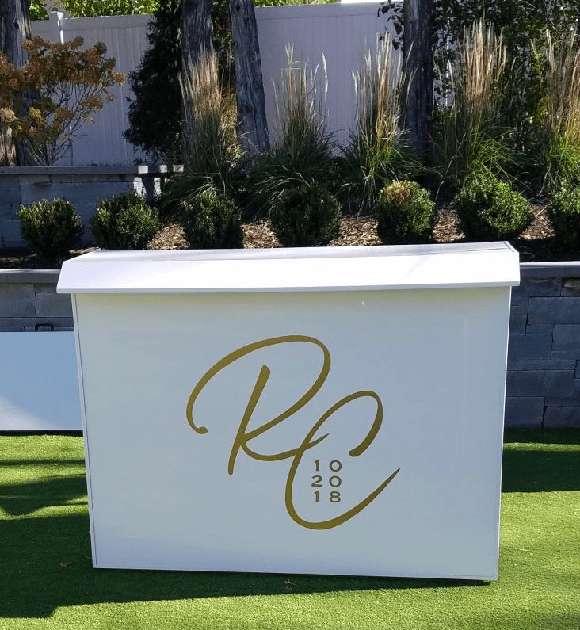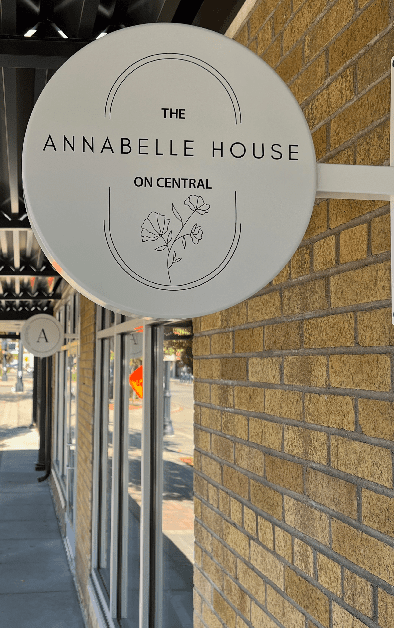 If you have interest in a Custom Sign, please fill out the form below and we will get back to you just as soon as possible.